Masterclass- industry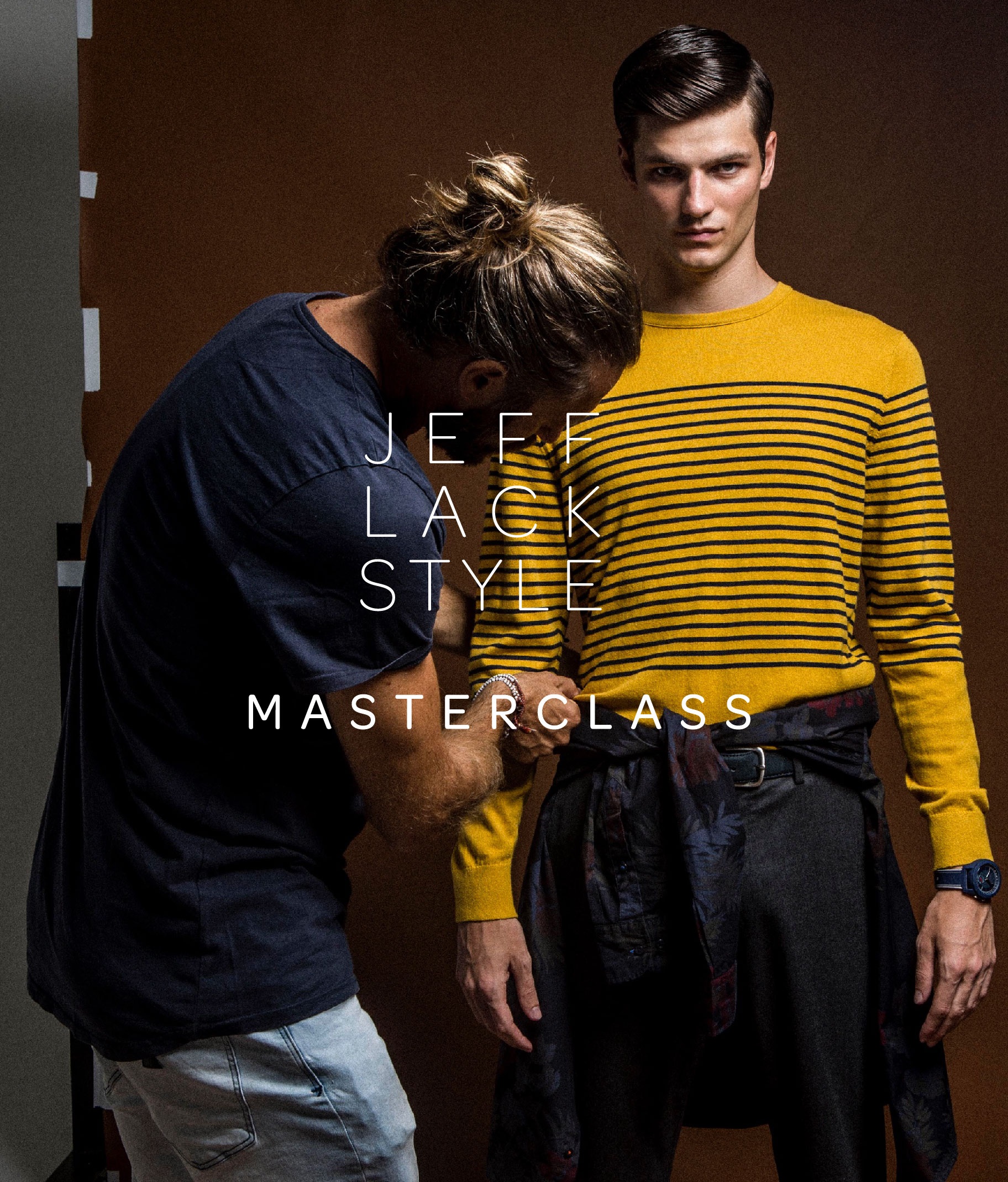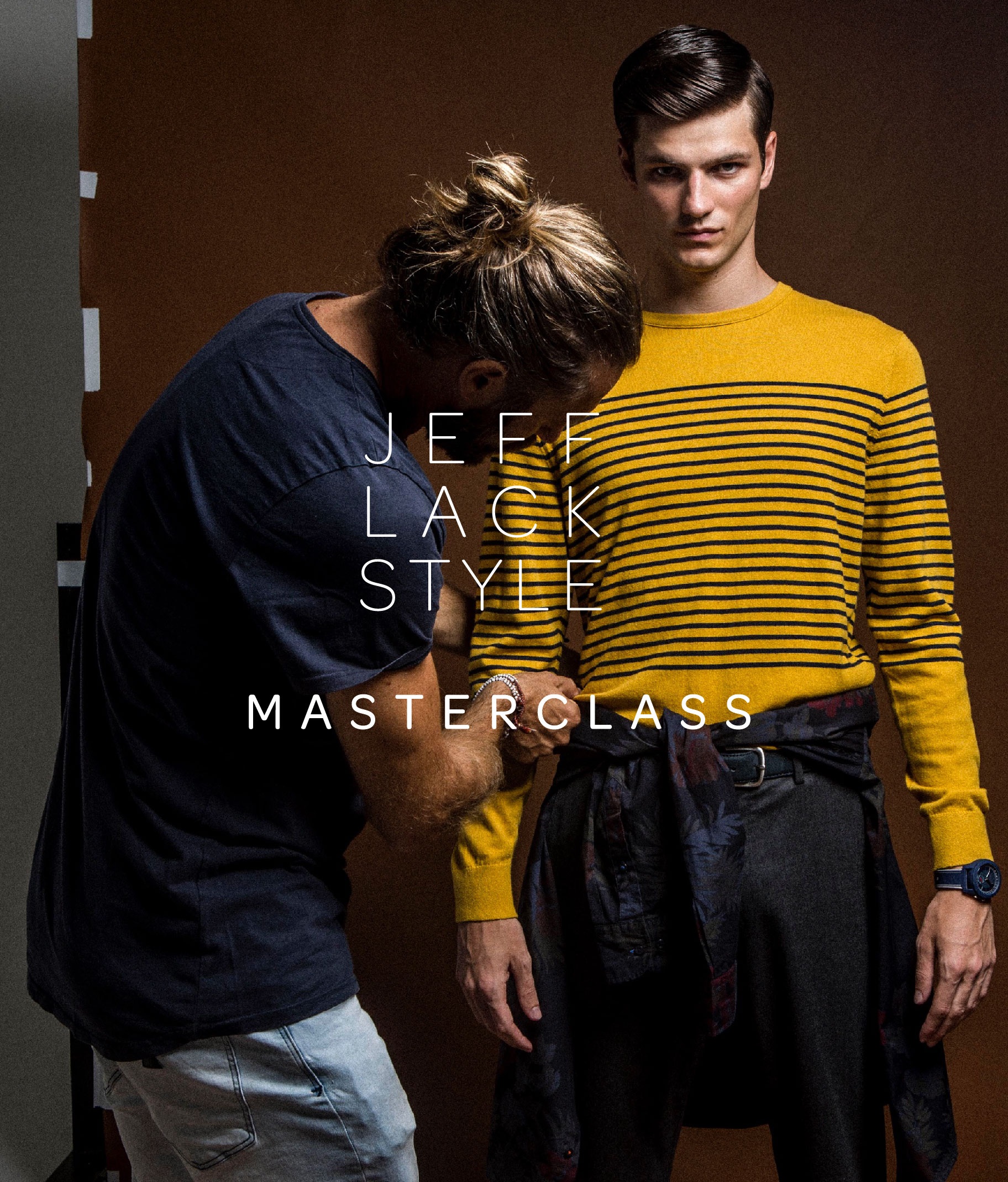 Masterclass- industry
An introduction to the fashion styling industry
How to freelance- Celebrity, editorial, personal, campaign styling

18 hours of content delivered across 2 days

4 industry guest speakers

2 days theory

1 on 1 mentor session

Limited to 10 participants

Register your expressions of interest for the next Industry Masterclass via the contact page

Date TBC

Attending Jeff's Masterclass was insightful, inspiring and a privilege to learn from one of the best in the business. I really valued the opportunity to get honest, refreshing and practical advice along with the chance to be on an editorial shoot.




What participants say-

"Jeff's genuine and generous approach in sharing his knowledge and introductions to key leaders in the industry is invaluable. I have no doubt the 3 days was a game changer for me personally and professionally. I'd highly recommend attending this class!" Stephanie Tarlinton www.stephaniemossstyle.com


" An insightful, in-depth Masterclass by an industry best & Author, Jeff Lack. Passion, love and many years of industry experience all come together in one very structured & educated weekend. I personally found a pool of information critical to the success of my business. I would highly recommend Jeff Lack's Masterclass to those starting off in the industry, and/or to the industry veterans." https://www.mrataylor.com/
Are you a stylist assistant?
Are you styling part-time and wish to go full time?
Are you working in fashion retail and want to go freelance?
Are you new to the industry and want to be guided by an experienced mentor?
Are you unsure what type of styling suits your skill set best?
Do you want to get paid to do what you love?
Jeff Lack stylist introduction to the styling industry won't just get your foot in the door, it will push it wide open and elevate your personal brand to the next level.
You will tap into 30 years of industry experience.
You will learn what part of the styling industry suits you best, what your unique selling proposition is, how to pitch, how to decipher a brief, how to market your brand, how to set your fee structure, how to build your network and team, how to win business.
Do what you love, JL